The countries of the Mediterranean Basin are obviously one of the top summer sun destinations from those of us from more northerly European countries who are feeling a bit sun-starved and chilled and are feeling the need for some sun, sea and sand. For many of us our preferred holiday spots on the Med are eastern and southern Spain, Turkey and Greece which are countries that have been in the big tourist business for years. However don't forget about the smaller but incredibly charming places that you can visit, one of them being the lovely island of Cyprus. Whether you want a week's holiday or two, this stunning destination while still a popular holiday spot, can be ideal if you are looking for something a bit less commercialised. With all-inclusive luxury resorts to peaceful and naturally beautiful beaches, for your next family holiday, a trip to Cyprus could be just the thing. Find out more about what to see and do on this charming island.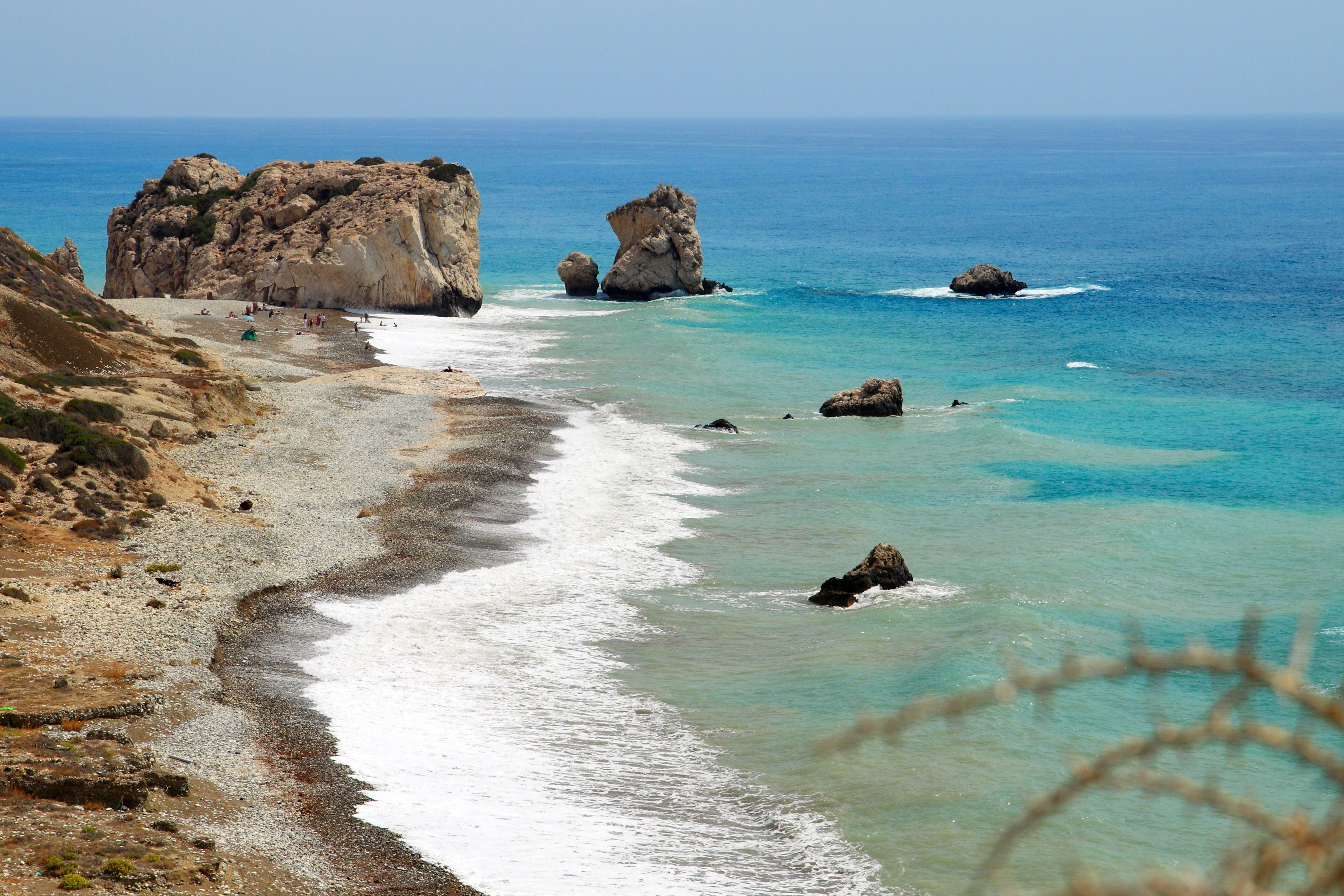 Officially known as the Republic of Cyprus which takes up the lower 2 thirds of the island (the northern part belonging to Turkey), it is located off the southern coast of Turkey in the deep south of the Mediterranean Sea. The largest city on the island is Nicosia which is also the capital, which is located in the north-central part of the island. However in terms of flying to Cyprus, you will almost certainly be flying into either Paphos International Airport or Larnaca International Airport, which are both located on the south coast. Needn't think that getting around will take you long on this small island though; it is still only a 60 mile drive between Paphos and Nicosia for example.
Most holiday resorts in Cyprus can be found of course on its rugged and stunning coasts which offer the perfect spots to enjoy some sea swimming, sun bathing and even some exciting water sports too. The blue and warm waters of the Med provide the perfect backdrop to the island and mean that you can enjoy being outside and in the water with ease, since thanks to its location, Cyprus does boast some truly magnificent sunshine weather.
Don't think though that it is only sunshine and beaches in Cyprus since there are some truly incredible historical and culturally important sites to visit too such as the Tombs of the Kings which is an ancient necropolis which is a UNESCO World Heritage Site which is only around 2km from the port of Paphos, and Saint Hilarion Castle which is located in the Kyrenia mountain range. Thanks to the relatively small size of the island, getting around is easy making it perfect for half-day trips out and about before hitting the beach later on.
If you decide that Cyprus is the next holiday destination for you, then we recommend that you choose a package deal from a well-trusted name so that your flights, transfers and accommodation are all taken care of; this can also be the best way to ensure that you get the best price too! To help you out that little bit more, we've found  that looking at some Groupon holiday ideas is the perfect way to save some money when planning to go all-inclusive.
Have a little look and see if there are any deals for Cyprus available.